Holiday Notice_New Year's Day in lunar calendar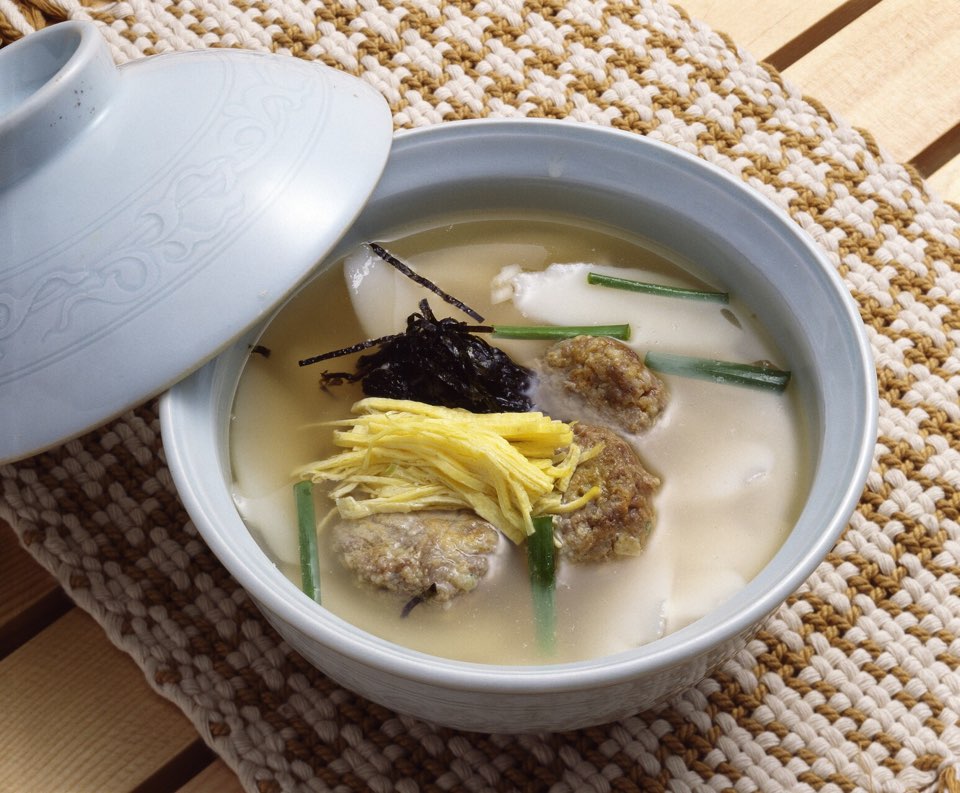 We Wish a Happy New Year
New Year's Day in lunar calendar
Dear Customers, Suppliers and Partners,
Please be informed our day-off, following National Holiday as below;
Closing days: Feb. 15 to 17
* Will begin to work from Feb. 19th.
** Even this holidays, if you need any urgent, please contact to us at any time.
We will keep effort on priving the customer satisfaction always.
Thank you very much.
Best Regards,
CHONG RO CO., LTD

**1982-2018** 36th anniversary of CHONG RO CO., LTD
Bucheon H.Q. 032-235-6000
Bucheon Lostistics Center 032-235-6000
Incheon Branch 032-572-6600
Gumdan Branch 032-569-6201
Seoul Branch 02-2628-5885
Dangjin Branch 041-358-8200
Pohang Branch 054-272-6201
Gwangyang Branch 061-762-6301
Guro Branch 02-6953-6002
Vietnam-HCMC Branch +84-616-251-776(HCMC)
Vietnam-Hanoi Branch +84-24-7302-0304(Hanoi)
Indonesia Branch +62-254-38-6006(Cilegon)
Facebook: @ichongro
Instagram: @ichongro_bearing
CHONG RO CO., LTD
Attachment : 1518489938.jpg