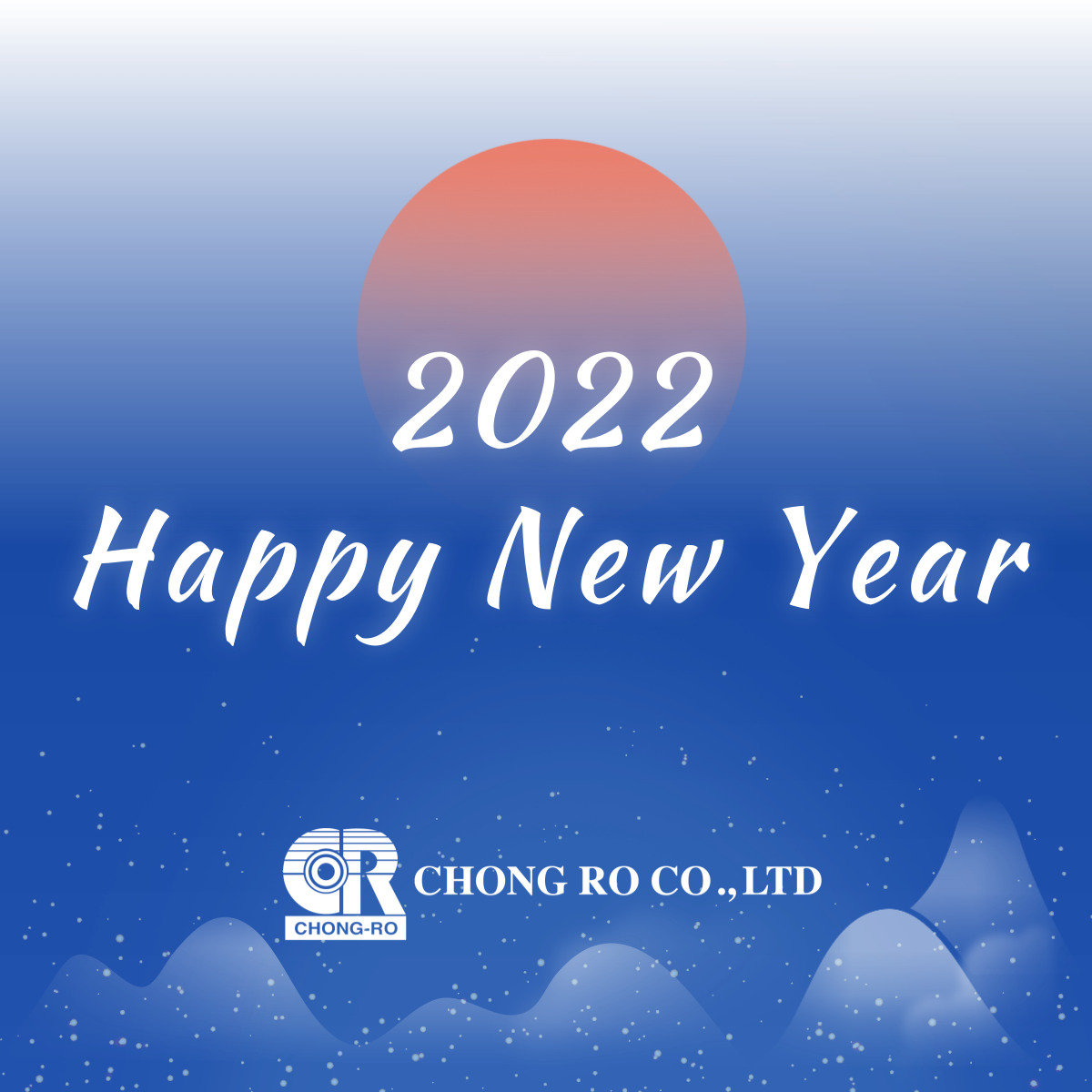 [Happy New Year!]
We would like to express our sincere gratitude to all of you who have been with Chong Ro Co., Ltd.
We hope you will always be full of health and happiness in the new year.
Have a warm and comfortable year-end and New Year holidays.
Thank you very much.
Chong Ro Co., Ltd
**1982-2021** 39th anniversary of CHONG RO CO., LTD
Bucheon H.Q. 032-235-6000
Bucheon Logistics Center 032-235-6000
Incheon Branch 032-569-6201
Seoul Branch 02-2628-5885
Dangjin Branch 041-358-8200
Pohang Branch 054-272-6201
Gwangyang Branch 061-762-6301
Guro Branch 02-6953-6002
LM Dpt 02-6956-6206
Cheonan Branch 041-417-6201
Vietnam Branch +84-(0)251-6251-776 (HCMC)
Vietnam Branch +84-(0)24-7302-0304 (Hanoi)
Indonesia Branch +62-(0)254-38-6006 (Cilegon)
Mail : info@ichongro.com
Facebook: @ichongro
Instagram: @ichongro_bearing
Chong Ro Co., Ltd
#Chongro #Bearing
Attachment :